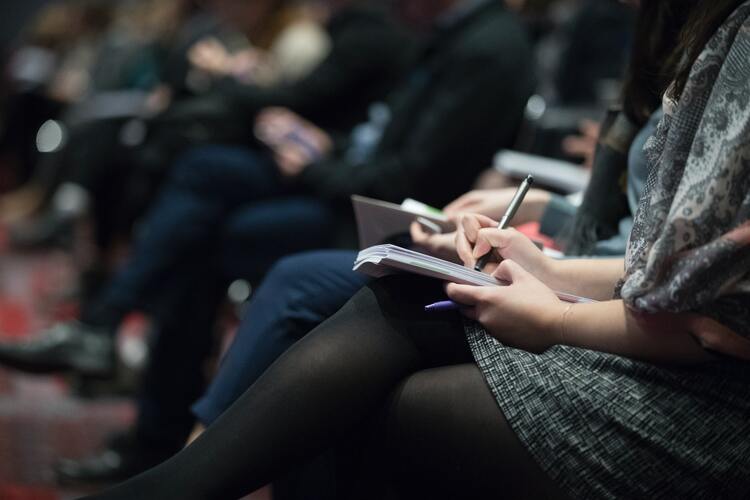 With the president attempting to withhold funding from the World Health Organization, questions naturally arise as to where responsibility for the rapid spread of the novel coronavirus lies.
read
The Electoral College convenes today in state capitols across the country to stamp its imprimatur on our recent, horrifying election. This antiquated, anti-democratic convocation was much on my mind two weeks ago when I returned to Chicago to appear at...
read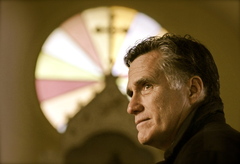 Does the candidate believe that running for president is God's plan for him?
read
As the Republican National Convention gets into full swing today, one of the topics that probably won't be talked about very much is Mitt Romney's religion. It's odd that this has become such a non-issue during the campaign, given that...
read
I began thinking about global warming again today, sparked by a posting by Christopher Bigelow—or rather, by a couple of the complacent jackasses who responded to the post. (Sorry if they're friends of yours, Chris.) While I think it's nice...
read