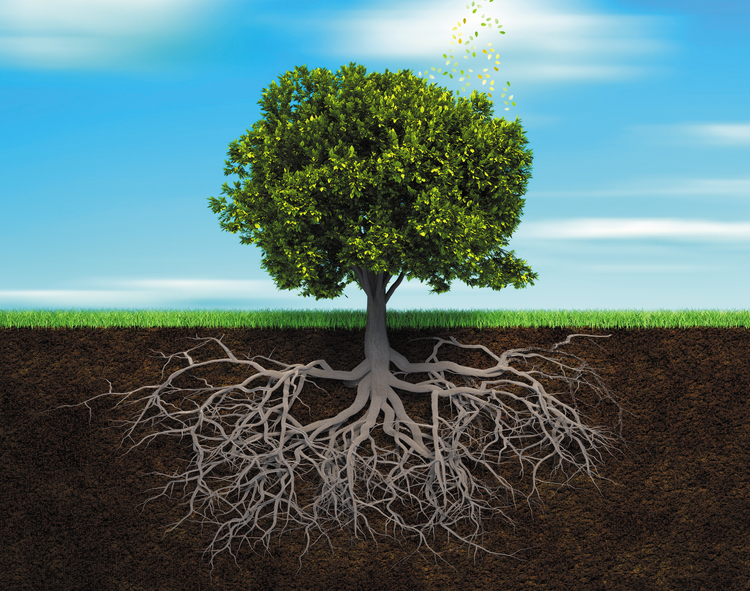 I spent three years writing a young-adult urban science-fantasy thriller. The brave kids at its core broke my heart in more ways than one. This year I'd like you to meet them.
read
The Electoral College convenes today in state capitols across the country to stamp its imprimatur on our recent, horrifying election. This antiquated, anti-democratic convocation was much on my mind two weeks ago when I returned to Chicago to appear at...
read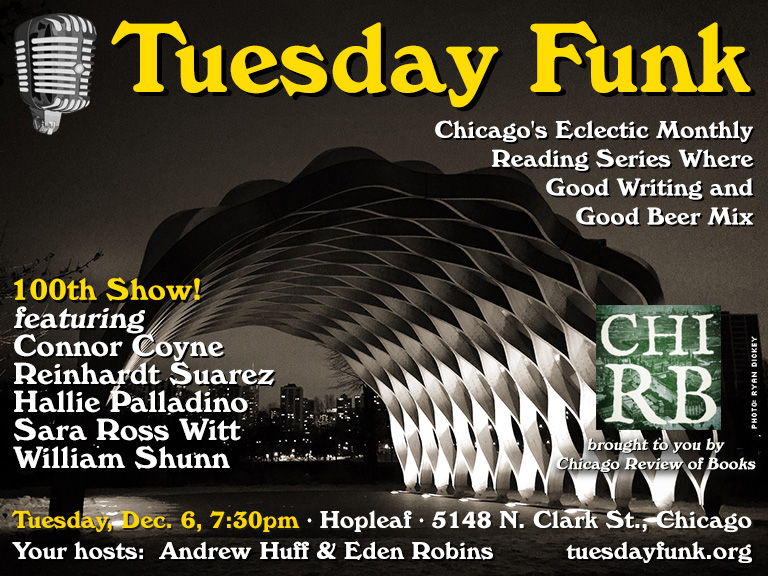 I'm delighted to be appearing tonight at a very special edition of Chicago's Tuesday Funk reading series. It's the 100th episode of the long-running series. In honor of that occasion, current hosts Andrew Huff and Eden Robins have invited all...
read
I'll be appearing next week in not one but two of Chicago's most electric reading series—or "live lit," as we call it 'round these parts. They'll be on consecutive nights, no less, so please block out April 16 and 17...
read
Golfers in the rain with travel mugs of coffee, like this is their job. ...
read
The sidewalk trees drop their skirts of dirty snow for a silver-tongued winter rain, exposing a careless mulch of cigarettes butts, not to mention the occasional dog turd and chicken bone. Nothing better to do, trees, than eat, shit, and...
read