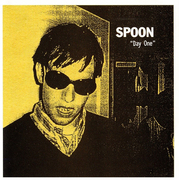 Temporary Fandoms is a group for plunging into complete discographies, and for days, weeks, or on rare occasions, even months, listening exclusively to the work and evolution of a single artist. Starting Monday, I will be guest-curating a two-week immersion...
read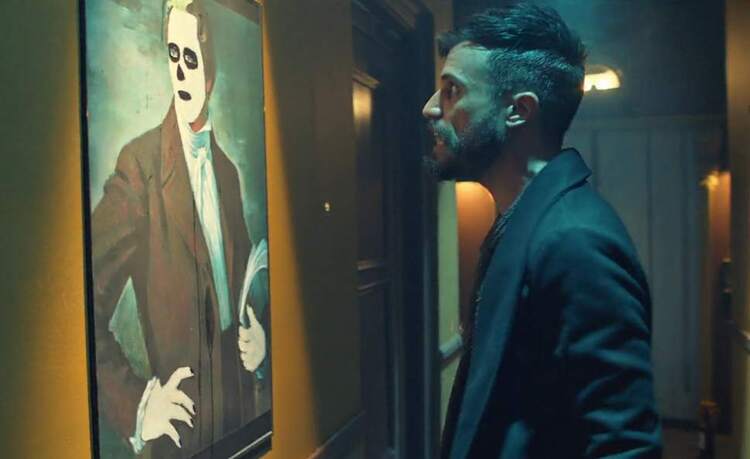 Yes, the controversial music video defaces sacred LDS symbols, but in doing so it brings to visceral life the nightmare journey of the apostate.
read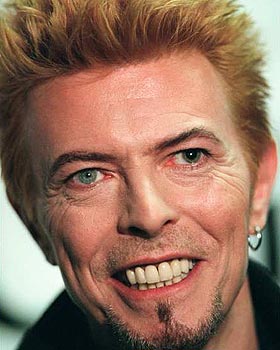 This morning we wake up to a world without David Bowie. It seems impossible that he's gone. If anyone on Earth seemed otherworldly enough to transform himself into something eternal and transcendent, it was Bowie. But even he tried to...
read
I lived it almost thirty years ago. I started writing it almost seventeen years ago. Today, at long last, The Accidental Terrorist is here. (Quick, lock your doors!) What more can I say to you about it? I hope you'll...
read
In 1985, I was a far bigger fan of jazz guitarist Pat Metheny than just about any other musician. The album that infected me was 1982's Offramp, which sounded unlike anything else I'd ever heard. I became a hardcore consumer...
read
I've always believed that I have a pretty good memory—in particular, that I can recall formative events and conversations from years or even decades ago in reasonably good detail. When I started work on my memoir The Accidental Terrorist, I...
read
The following story is an outtake from my memoir The Accidental Terrorist. The names of most of the other participants, including relatives, have been changed to offer some small measure of concealment. When I was eighteen, my father and I...
read
Let me tell you about the night I hung out with Mötley Crüe. Okay, to be honest, it was only half of Mötley Crüe, and it's not like we were out clubbing it up with groupies and blow. But we...
read
It didn't actually turn into a riot two weeks ago at Iridium, but it looked like it might for a few minutes there. The first indication of trouble came early, though we didn't recognize it as such as the time....
read