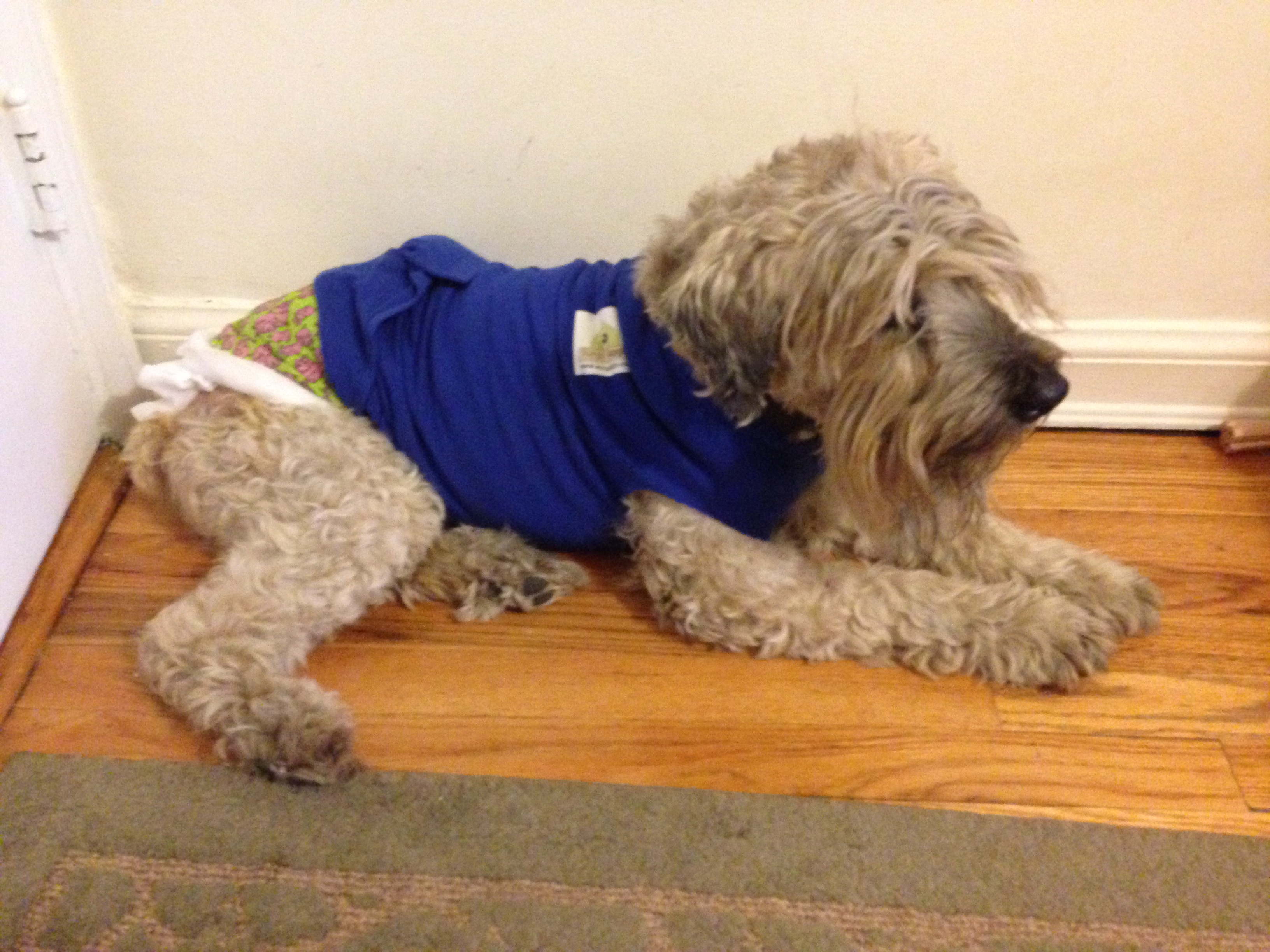 I've been so focused on my book for the past year or more that I can't even remember the last time I posted an Ella update here to the blog. I find that unconscionable, so I'm here to remedy that....
read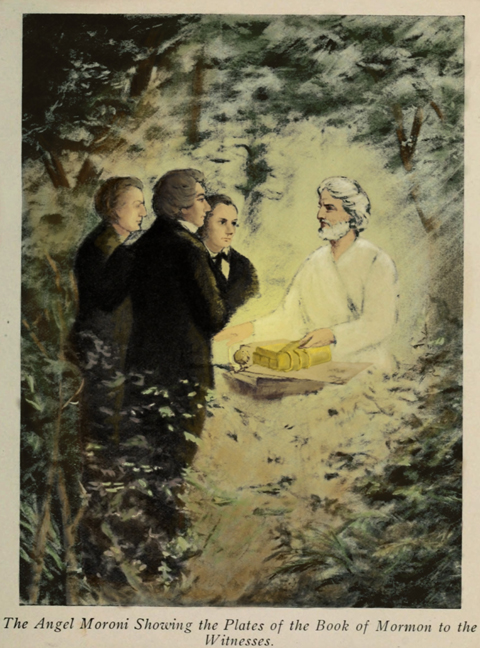 This essay is excerpted from The Accidental Terrorist: Confessions of a Reluctant Missionary, available everywhere November 10, 2015. WARNING: This essay contains graphic descriptions of primitive surgery that some readers may find disturbing. In January 1994, when I was 26...
read
Just got back from the doctor's office, and through the miracle of medieval medical science I can hear again! I am, as Dr. Kong terms it, "a little waxy." "I am too," he said. "Some people have no wax at...
read