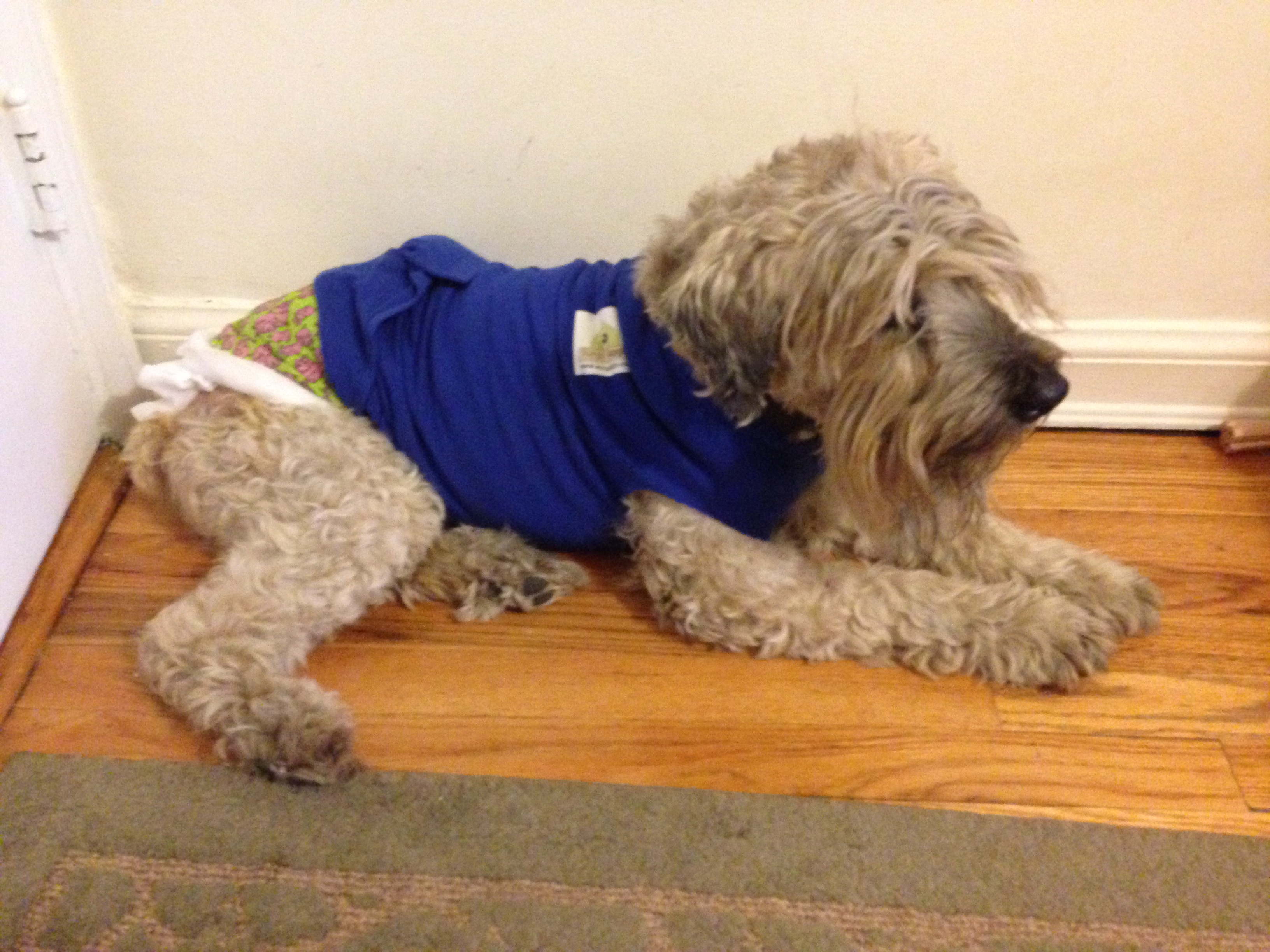 I've been so focused on my book for the past year or more that I can't even remember the last time I posted an Ella update here to the blog. I find that unconscionable, so I'm here to remedy that....
read
Dead squirrel lies prone, Chin resting on its two paws. Looks like it's sleeping. ...
read
Squirrels chasing each Other up and around trees Like on Benny Hill ...
read