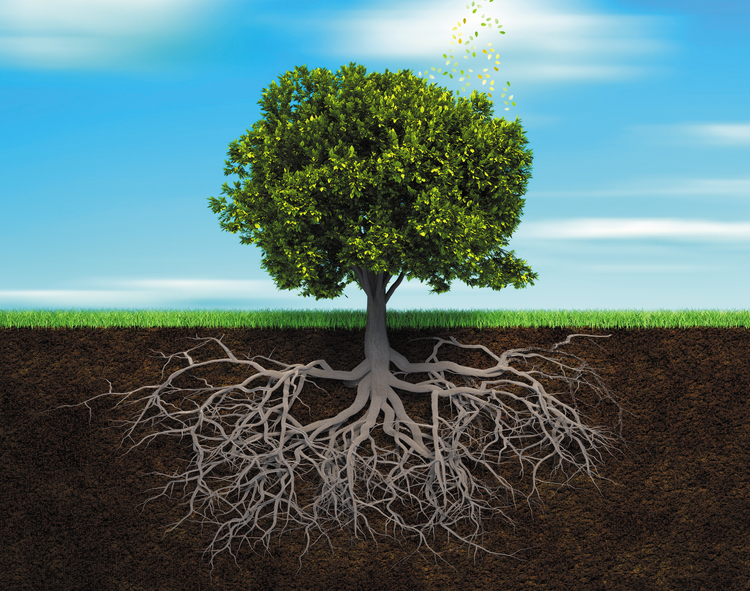 I spent three years writing a young-adult urban science-fantasy thriller. The brave kids at its core broke my heart in more ways than one. This year I'd like you to meet them.
read
I've sold a book! Well, half a book, anyway. A dark fantasy novella, to be precise. According to my records, it was over four years ago that Derryl Murphy dropped me a note that said: I've had this idea rattling...
read
I have cast a new novella, "Cast a Cold Eye," written in collaboration with and at the instigation of Derryl Murphy, out upon the postal waters. Sail, little ghost story! Sail swiftly to your destination, and on those leeward shores...
read
Japan's grand master of animation reimagines a modern English fantasy classic.
read