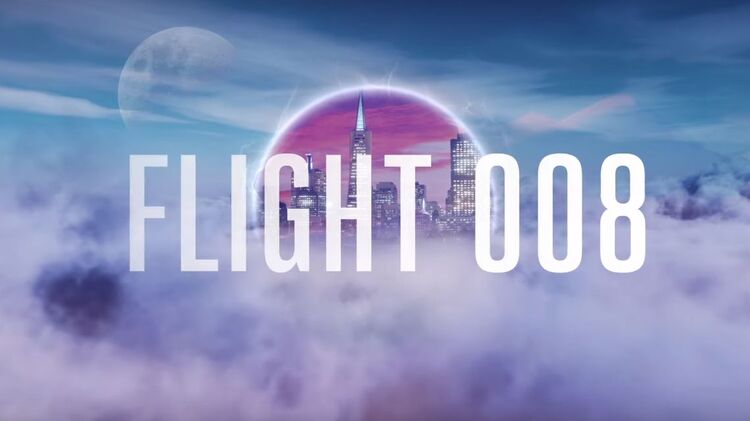 The top-rated audio series returns with stories adapted from the XPRIZE anthology
Seat 14C,
following the lives of hapless air travelers who find themselves transported to a world twenty years in their future.
read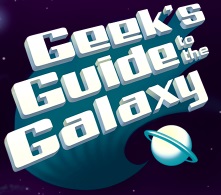 Though it doesn't officially come out until tomorrow, my interview with the Geek's Guide to the Galaxy podcast is now live and available through iTunes and elsewhere. I really enjoyed doing this interview. Host David Barr Kirtley asked great questions,...
read