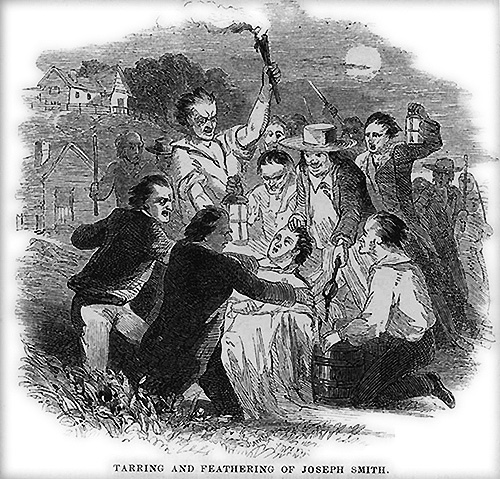 The term "anti-Mormon" is tossed around too lightly.
A few months back, I linked to a video in which Lewis Black read an angry rant submitted by an 18-year-old Mormon apostate named Trevor Sepulvida. A week after the video appeared online, Jana Riess of Religion News Service casually called it "anti-Mormon."
One of my old mission companions emailed me recently to share his impressions of The Accidental Terrorist, which he wanted to read because I wrote about our time serving together. He generally enjoyed the book and had only minor quibbles with what I'd written about him. But, he told me, he skipped the chapters about LDS Church history because they were "anti-Mormon."
My own sister is one of many church members I've heard call the Broadway musical The Book of Mormon "anti-Mormon," sight unseen.
Full entry