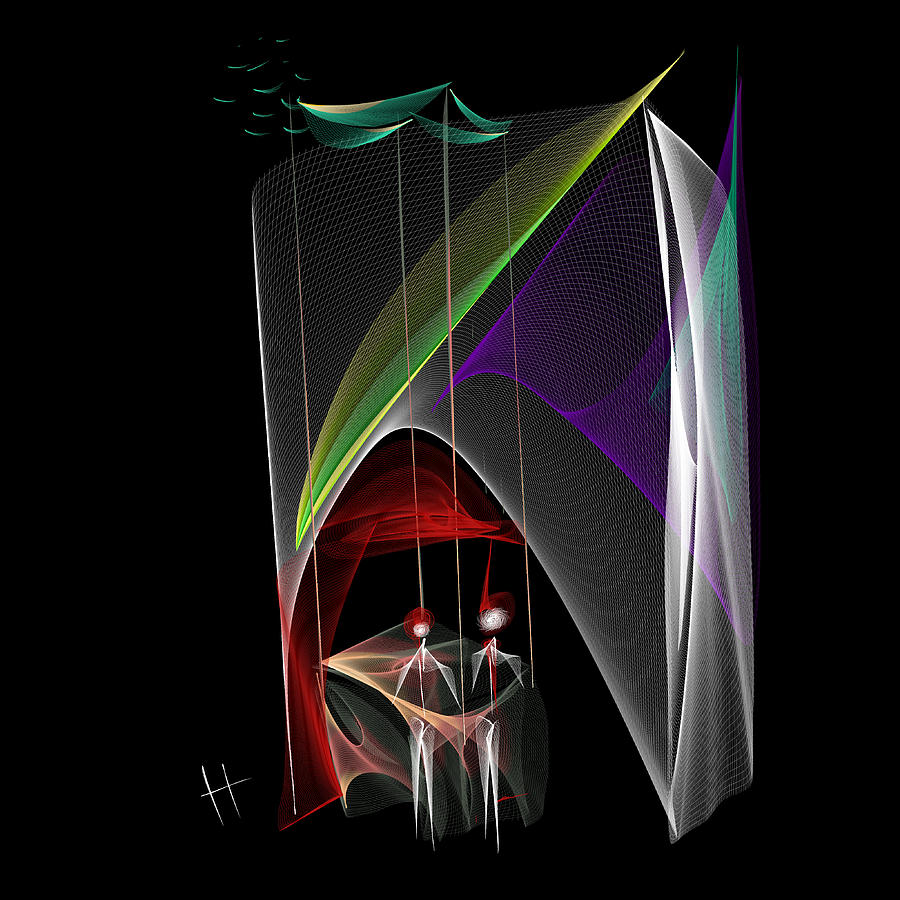 A brand-new story of mine, "
Our Dependency on Foreign Keys
," is available today at the online magazine
Across the Margin.
Or actually, the first half of this 11,000-word story is available today. The second half will go live tomorrow morning.
And to be honest, it's not exactly brand-new, either, though this is the first time readers are seeing it. According to an old blog post, I was working on this story during a trip to Malta and the Middle East in May 2008. It was one of those stories that started with the title, and as I worked out the basic situation of the story the plot and its world, things grew very complicated indeed, even given that I decided to set it in the same near-future historical continuum as a couple of my earlier stories. I clearly remember the bar in Chicago's Bucktown neighborhood where I was sitting when I named the main character Pell Franziskaner. According to my records, I finished the first draft around the time Barack Obama began his first term as president.
The story was a difficult one to write because I needed it to be light and frothy but dense at the same time. I took the Jeeves and Wooster stories as my model, though I think you'd be hard-pressed to see that in this final version. Connie Willis's screwball comedies like "Blued Moon" were an inspiration too, though again...
Full entry