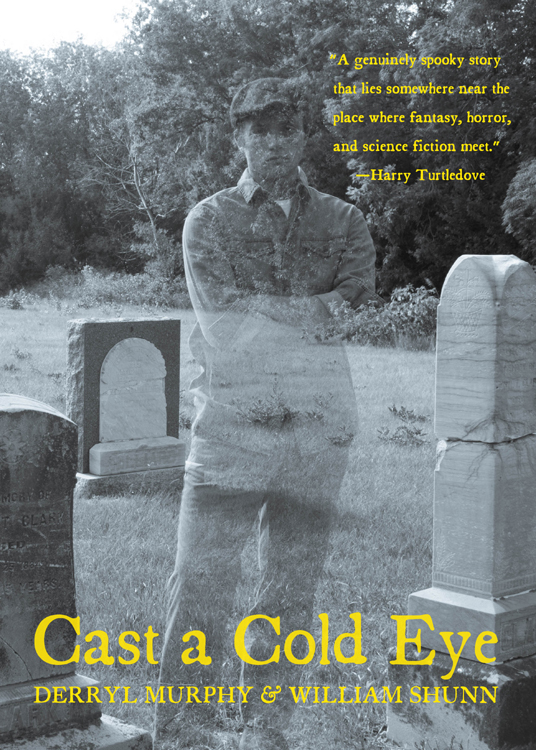 tl;dr: Ten years ago Derryl Murphy and I published Cast a Cold Eye, a hardcover novella about spirit photography set in 1921. It came out to some very nice reviews. Now we're republishing it as an ebook. We hope you'll preorder a copy!
Cast a Cold Eye is back! It was a mere— Oh, good lord. Has it really been sixteen years since this project started?
Apparently so. According to my records, it was June 7, 2003, when Derryl Murphy dropped me that fateful email:
I've had this idea rattling around in the back of my head for few months now, but the starts have been all false, and a little voice has been telling me for a while now that I should contact you. You interested in doing a short story together? It involves photography and spirituality, sorta, which might make for a nice blend between us.
Full entry