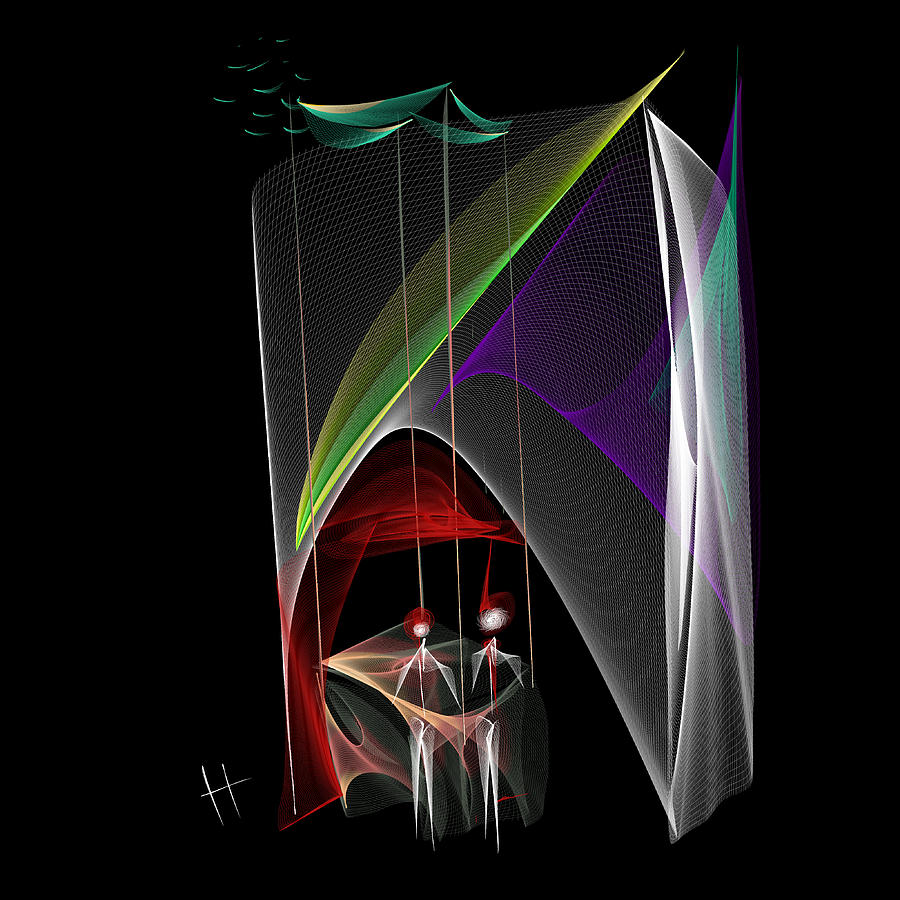 A brand-new story of mine, "
Our Dependency on Foreign Keys
," is available today at the online magazine
Across the Margin.
Or actually, the first half of this 11,000-word story is available today. The second half will go live tomorrow morning.
And to be honest, it's not exactly brand-new, either, though this is the first time readers are seeing it. According to an old blog post, I was working on this story during a trip to Malta and the Middle East in May 2008. It was one of those stories that started with the title, and as I worked out the basic situation of the story the plot and its world, things grew very complicated indeed, even given that I decided to set it in the same near-future historical continuum as a couple of my earlier stories. I clearly remember the bar in Chicago's Bucktown neighborhood where I was sitting when I named the main character Pell Franziskaner. According to my records, I finished the first draft around the time Barack Obama began his first term as president.
The story was a difficult one to write because I needed it to be light and frothy but dense at the same time. I took the Jeeves and Wooster stories as my model, though I think you'd be hard-pressed to see that in this final version. Connie Willis's screwball comedies like "Blued Moon" were an inspiration too, though again...
I had a vision of a whole series of Franny and Hondo stories, at least a book's worth. But when I finished the first draft, the story didn't really work, and I could tell. For the next few years I would pull it out of the drawer from time to time, reread it, shake my head in confusion and despair, and put it away again.
Worse, technology seemed to be overtaking my story. Most of the characters in it wear augmented-reality contact lenses, which I thought at the time would seem like a pretty exotic idea to most readers. Then in 2011 and 2012, the development of Google Glass started getting a lot of attention, and suddenly everyone was talking about augmented reality. My story went from feeling innovative to feeling derivative just like that.
But then all the excitement about Google Glass died down after all the stories about privacy concerns. I pulled the story out last year one time more, determined to dismantle it and put it back together right. It took me far longer than a story of that length should have—about as long as the most recent draft of my memoir took—but I'm very happy with the result. And apparently the editors at Across the Margin felt the same way.
In fact, they liked it so much that they decided to split it into two parts and run it on successive days. So only the first half of the story is available today. You'll have to tune in again tomorrow to find out how it ends.
If you do, please let me know what you thought, and if you want to see more tales of Franny and Hondo.
Part One: http://acrossthemargin.com/odfkpo/